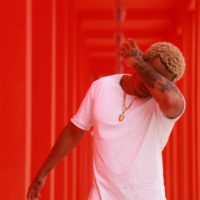 The homie EsoXoSupreme (@esoxosupreme) releases his new single "Pills". I had a chance to link up with the Portland native during his stay in Miami, he def showed me the wave my last way past the PDX. Check out a few...
Continue reading →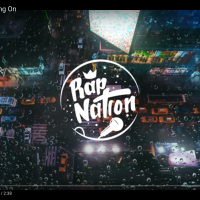 While anticipating the release of @CurciMusic's forthcoming album Figuring It Out, Rap Nation leaks his first single entitled What's Going On.
Continue reading →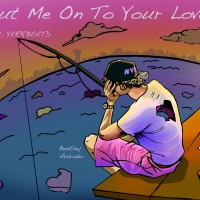 February 23rd, be sure to check out @bentleyalvarado @yerrbeats @Mr_Hyde_Uncaged on their official single release party for the record "Put Me On Your Love" at Blue Moon Hotel, Miami Beach. Def support these young...
Continue reading →